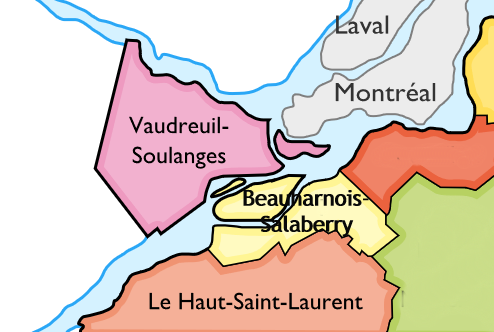 Our services are accessible to anyone, regardless of their sex or gender,  who display acts of domestic violence. The violence can be physical or psychological, and may or may not have lead to criminal charges.
Vai l'anse also offers help for victims of domestic abuse. Several services are offered to women victim of domestic abuse (Accueil pour Elle, Résidence Elle, PasserElle). Our victim services are therefore focused on men, or any person not identifying as a cis-woman.
We cover the area of Vaudreuil-Soulanges, Beauharnois-Salaberry, and le Haut-Saint-Laurent.